Field Services Offered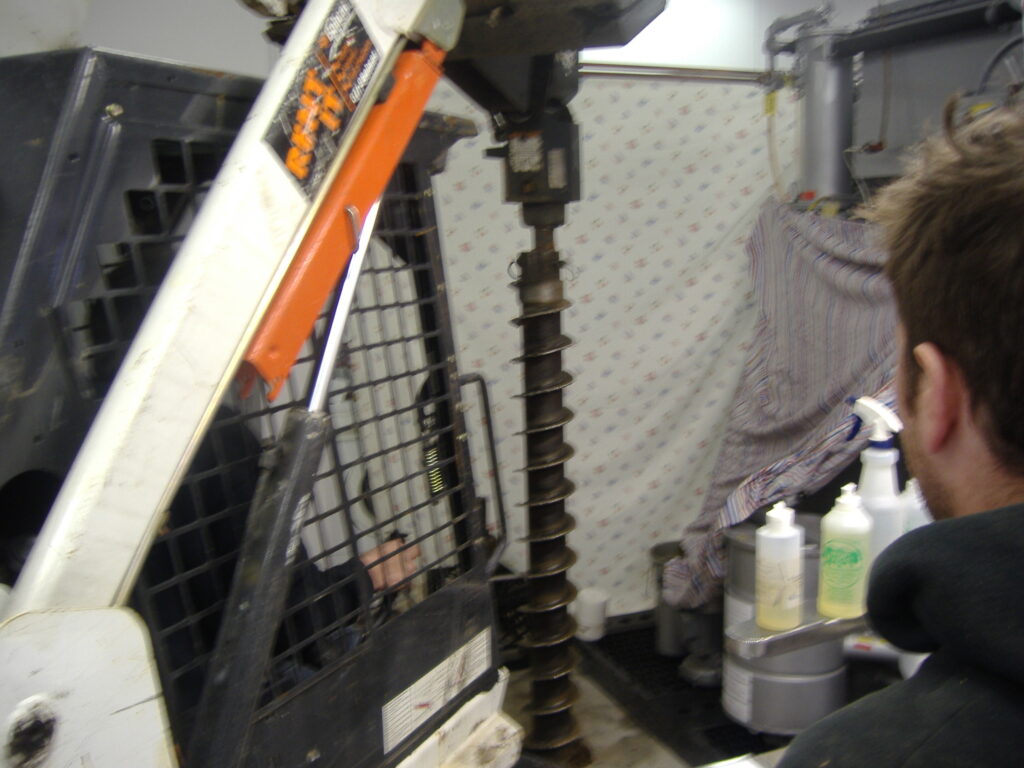 Field Services and Site Remediation
We perform expedited site review during the characterization and remedial investigation of property. Gain from our experience with remediation including; light non-aqueous phase liquid removal, hydraulic control, bio-remediation (petroleum and solvent), excavation and disposal and more.
Regulatory Compliance
Federal, state and local environmental regulations can be difficult to navigate. We manage Brownfields, Underground Storage Tanks, New Jersey's Industrial Site Recovery Act, Permitting, and community right to know, hazard communication programs, and training.
Peer Review and Environmental Advocate
Our experience is used to help you make the best decisions for your project. We act as your advocate representing you and your interest in transactions including due diligence, legal support including expert witness, and peer review.